Home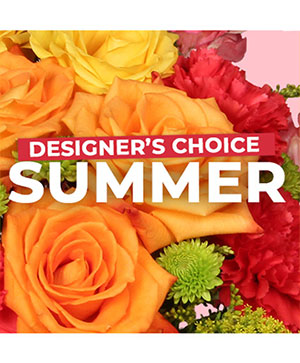 Summer Flowers
Designer's Choice
Summer is the time for fresh flowers! Bring that sunny outdoor feeling indoors with our Designer's Choice Summer Flower Arrangement. We'll create something that will have you celebrating the beauty of the brightest season of all! A colorful bouquet is exactly what you need to warm up your summer home.
More Info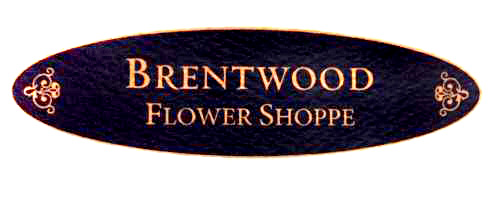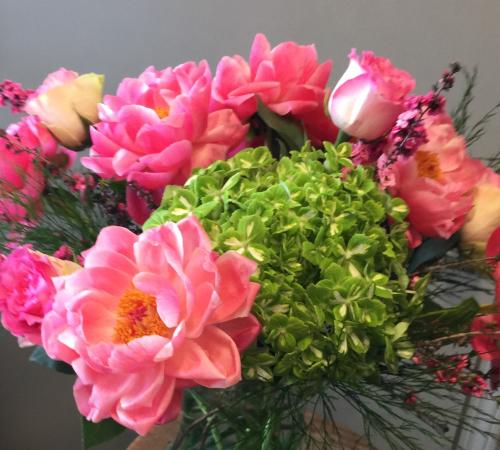 "Our new updated website. Owner/Designer Lori Shipe."
We are the only florist in the area handling Abdallah Gourmet Chocolates. You can add a box of these fine chocolates to any floral or plant order during checkout! We promise the recipient will love them!